This week I am sharing two Inspirational Poems that I have found and love.  Hoping you find meaning and connection as you take a moment to pause with gratitude and love.  
THE LEGACY
She could not give her children gold,
So she gave them faith to have and hold.
She could not give them royal birth…
A name renowned throughout the earth.
But she gave them seeds and garden spot
And shade trees when the sun was hot.
She could not give a silver spoon
Or servants waiting night and noon.
She gave them love and a listening ear
And told them God was always near.
She could not give them ocean trips
Aboard majestic sailing ships.
But she gave them books and quiet time,
Adventures found in prose and rhyme.
She could not give them worldly things
But what she gave was fit for kings.
For with her faith and books and sod,
She made each child aware of God.
  —attributed to Alice Leedy Mason
Forgive
Forgive someone. Today forgive.
Turn from bitter to positive.
End frustration, anger, pain;
Wash the anguish from your brain.
No need to reconcile or tell;
Just feel better and get well.
A brand new, peaceful life to live,
That's your gift, when you forgive.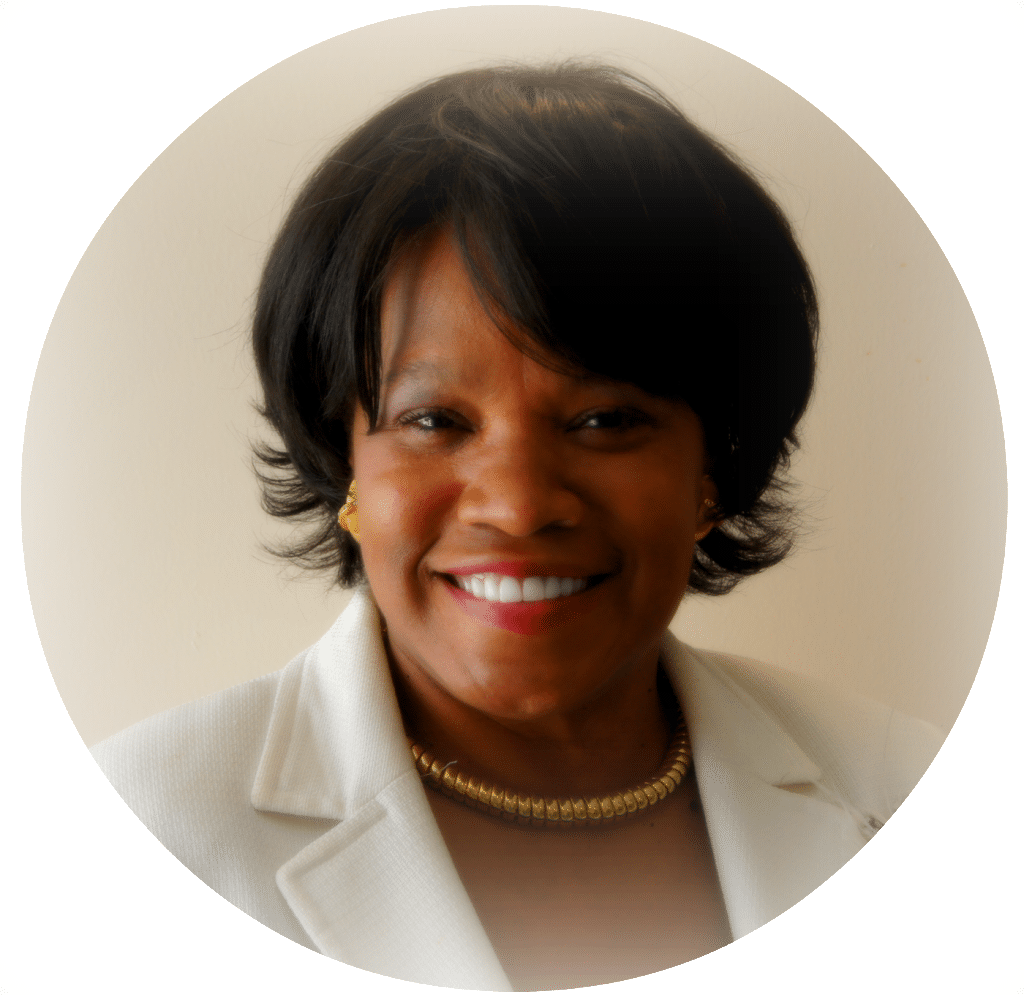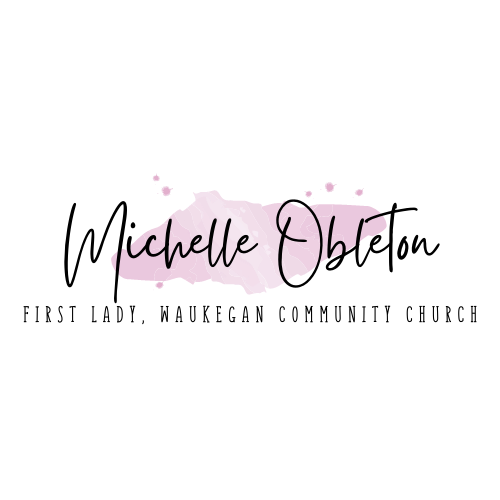 Thank You For Reading!  
I hope you found this blog helpful & Inspiratonal.  I am married to a remarkable Pastor, so I am honored to participate in ministry alongside him. My greatest contribution to my hubby is my commitment to pray and support him as he leads God's church and to empower the women of WCC through WINGS and now through blogging.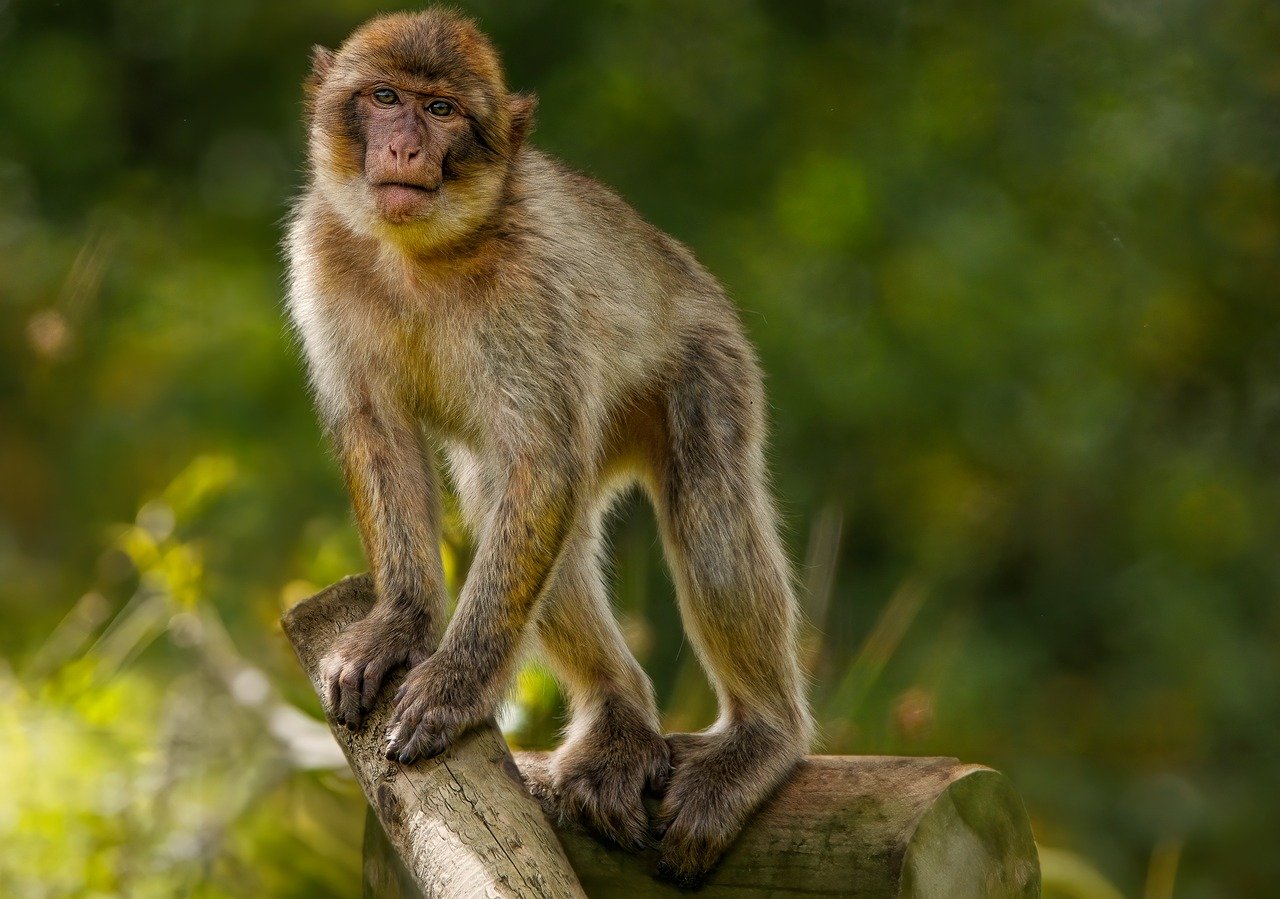 The Girl with No Name: In 1954, in a remote mountain village in South America, a little girl was abducted. She was four years Old.
Read More »